Cooking competition——Xiamen Meisida Decoration Co.,Ltd
26-07-2019
Cooking competition
——Xiamen Meisida Decoration Co.,Ltd
As the saying goes, people eat food for the day, and a beautifully made dish can often bring people a good enjoyment. In order to promote the traditional Chinese food culture and advocate the concept of "green, healthy and nutritious", Xiamen Meisida Decoration Co., Ltd. specially held a cooking competition on the weekend.
Whether you are a kitchen white or a culinary master, you can participate in this culinary competition. In order to hold this event, the planners will inform you of the activity plan one month in advance. In this competition, the company's employees were randomly divided into three groups, each of which prepared its own kitchen utensils, purchased ingredients and prepared dishes. In order to improve the enthusiasm of employees, the company also deliberately set up a point system, the team that won the competition can get the corresponding points and awards.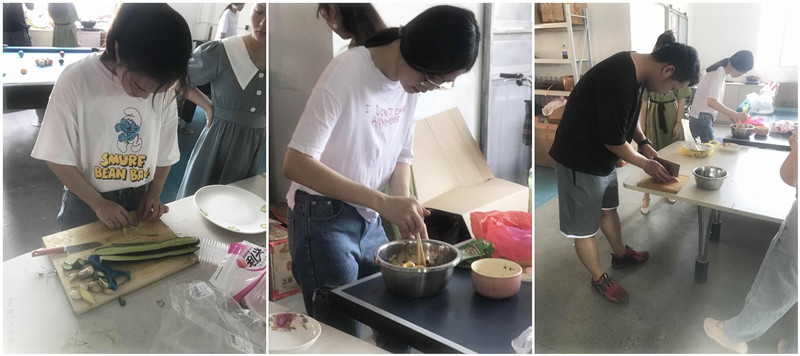 In order to show the results, show the craft, the chefs have made the housekeeping skills, the day of the event arrived at the game early, began to carefully prepare the ingredients, pickled, set the plate, and strive to make their dishes can be full of flavors and flavors. Although the weather is very hot, everyone is immersed in the atmosphere of the event. In the busy and cheerful laughter, after 2 hours of careful preparation, a beautiful dish has finally come out of the pot: every year there are "fish", Dongpo meat, boiled pork, fried fried flower, curry chicken...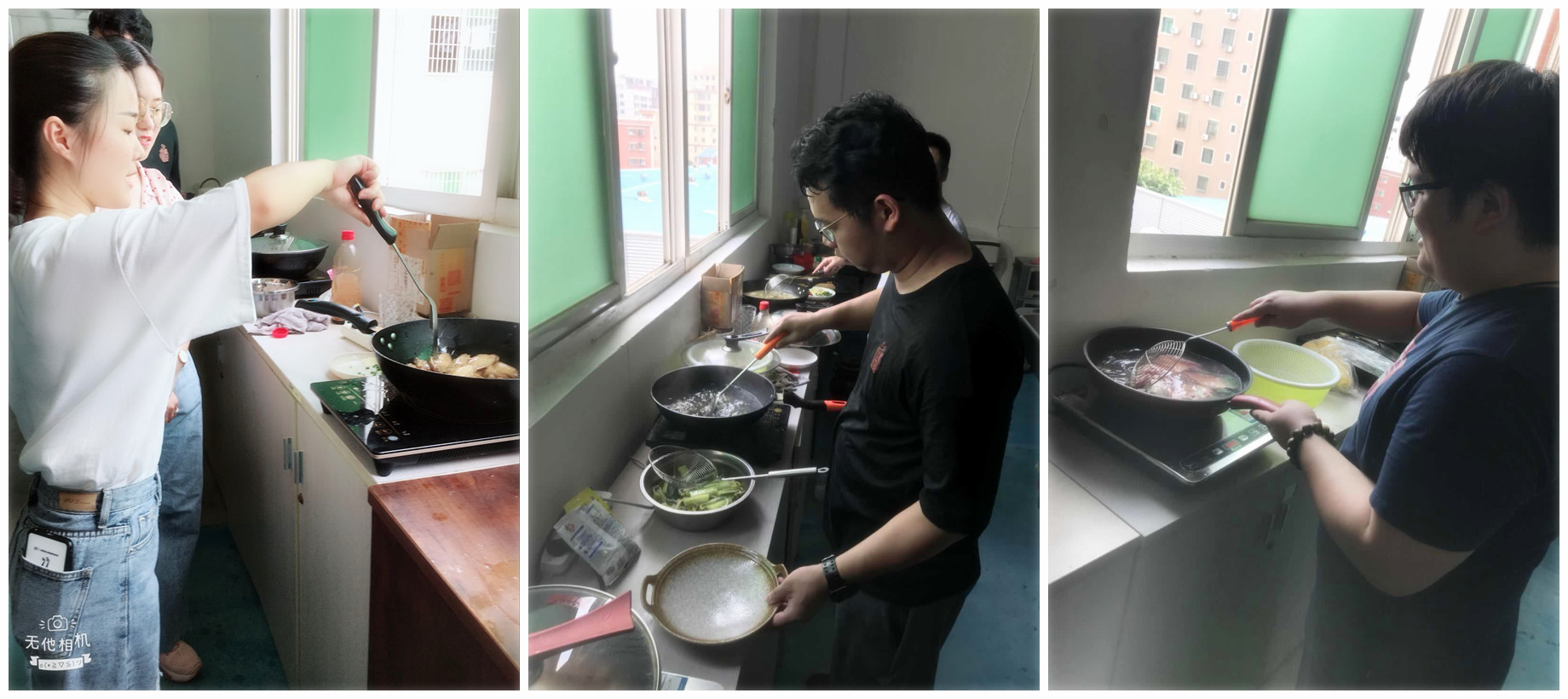 The last exciting selection process finally arrived. Looking at a plate of dishes with delicious flavors, the judges suppressed the urge to eat and sip, first taking pictures,and then tasting and relishing them in one bite.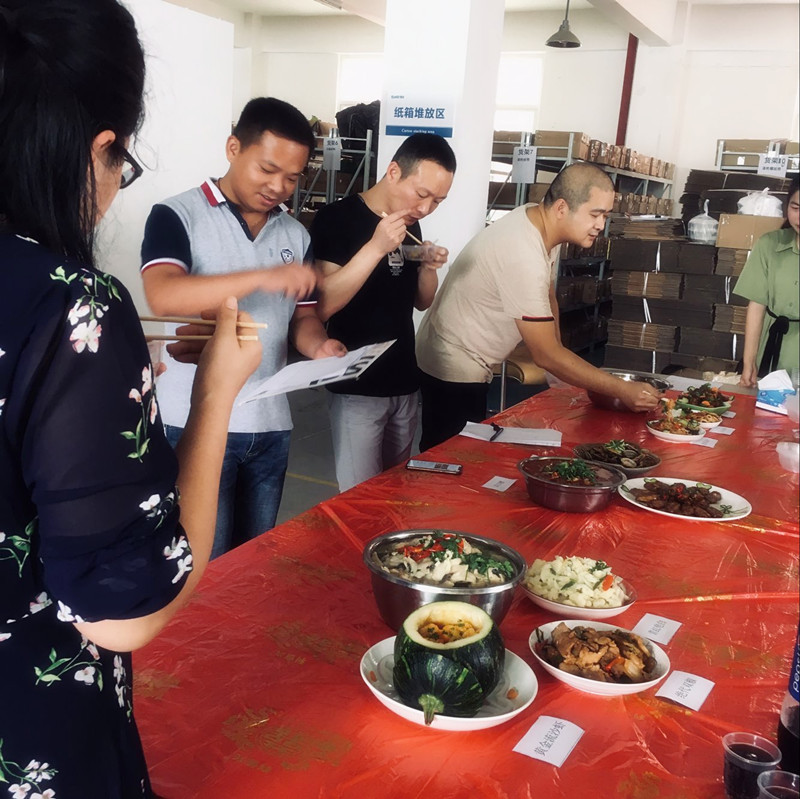 This culinary competition not only spreads a healthy life philosophy and a scientific food culture, but also enriches the amateur cultural life of employees and gives employees a platform for self-presentation. More importantly, through this activity, the awareness of teamwork among employees has been enhanced, which is conducive to creating a healthy, positive and harmonious working atmosphere and enhancing corporate cohesion.